Advertising your business, services, and products in your space doesn't have to be a hassle! As a business owner or manager, you know that getting customers and consumers interested in services or products they may not already know about can be difficult. Instead of hounding your customers with employees promoting these products, graphics for interiors and exteriors are a great alternative! Perforated window vinyl graphics are an effective and economical way to get your message out while saving precious interior floor space in your business.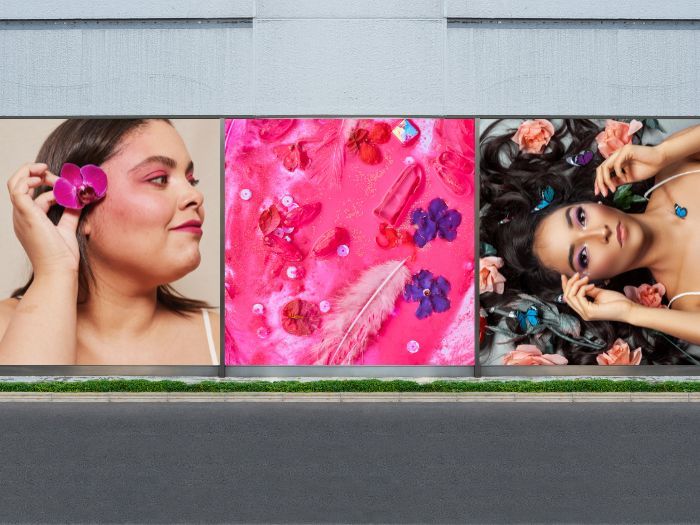 Customized Window Vinyl
Our experienced design and printing team will create a custom design and print it using the highest quality inks and materials. At Sign Pro Utah, our team is committed to providing you with the best imagery, signs, and designs! Whether you're looking for your brand's logo in your window, a wall-decal menu for your customers, or anything else to promote your company offerings, our team is here to help.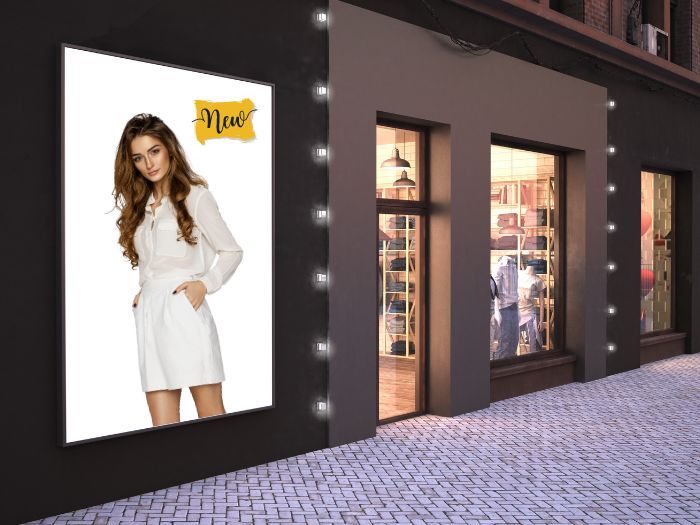 Graphics For Your Commercial Space
Graphics are more than a way to decorate your business space with branded materials. In addition to filling the walls of your office or commercial space with high-quality graphics and imagery, you'll also be making a positive, branded impression on your customers and employees. Whether you're getting graphics for your retail space or you're adding branded imagery to your corporate office, you can boost morale, add a feel of professionalism, and ensure everyone in your space recognizes your brand.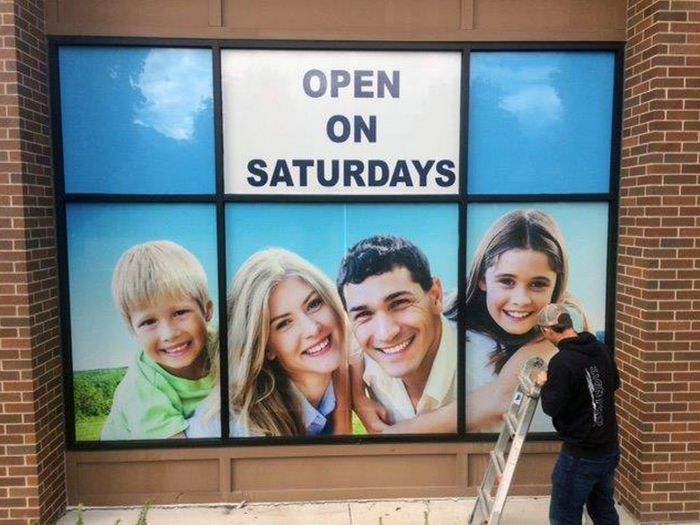 Expert Installation
Of course, getting your vinyls created and printed is just the beginning step of ensuring your space looks great. Our team is dedicated to providing the best experience for our clients so once your decals and vinyls are printed, our experienced installation team will expertly apply the vinyl graphics to your vehicle or business. We do this to make sure that your graphics have the perfect placement and a professional look. With expertly installed graphics and vinyls, you'll never have to worry about a sign that's slightly off-center or a window vinyl that's not quite upright, we'll take care of it for you and ensure a sign, vinyl, or graphic that's placed exactly where it should be.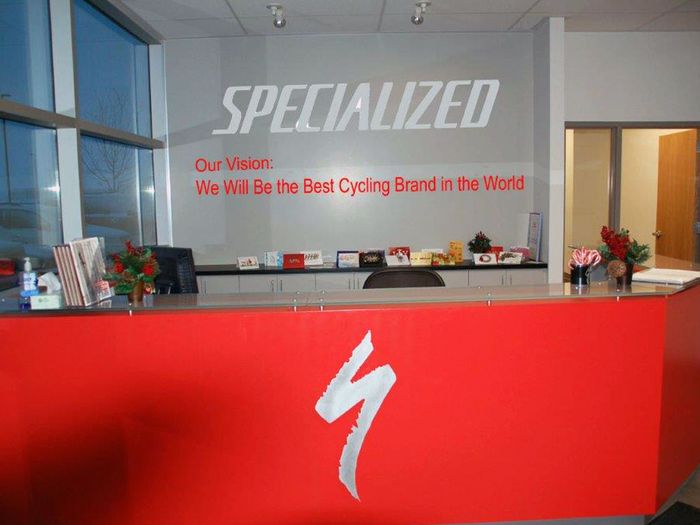 Get Your Message Out to the World
When it comes to attracting new customers, patrons, or clients to your business, getting your branding out into the world for increased recognition and trust can start right at your door. In addition to branding that's designed to reach customers throughout your service area, you can also target people right in front of your location with high-quality signage from Sign Pro Utah. With our perforated window vinyl graphics, you can get your message out in style and make the most of your interior space as well as your exterior-facing windows!
Ready to get started?
When you're ready to get your business looking more professional and attractive for clients and consumers, Sign Pro is your top choice! We're here to help you ensure that your space looks great, promotes your business, and builds trust with your clients, customers, and employees alike. When it comes to Sign Pro, keep your expectations high. Our high-quality signage products and services are unsurpassed. From complete designs to maintenance and repair services, we'll never let you down. Give Sign Pro Utah a call, 801-255-0300.