Sign Pro Utah - Custom Signage and CNC Products
About Sign Pro
At Sign Pro, we take great pride in being a locally owned and operated business. For years, our reputation for providing top-notch custom signage has been growing, and now our signs are easily visible throughout Midvale, Salt Lake City and the surrounding area. Our commitment to producing quality signage is what sets us apart and why customers keep coming back to us for all their sign needs.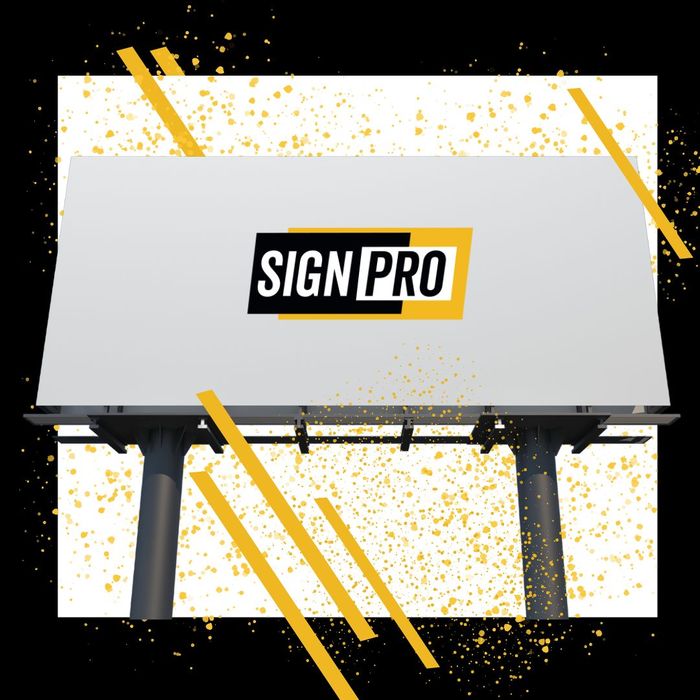 Our Mission
Sign Pro Utah is your reliable, go-to source for all your signage needs. With over 25 years of experience, our highly knowledgeable team is committed to providing top-notch signage services that exceed customer expectations. From custom office signs and custom branded clothing to large format printing services, custom LED signs, and perforated window vinyl, we have a wide range of services that are designed to meet your individual needs. We also specialize in outdoor custom signs and custom trade show displays. Licensed, bonded, and insured, our reputation as a premier sign company has grown over the years and our signs are easily visible throughout Midvale, Utah and the surrounding areas. Our customers are our top priority and we are committed to providing outstanding customer service and the highest quality of signs available at affordable prices. With so many references available, you can trust that Sign Pro Utah will never let you down. Give us a call today at 801-255-0300 for all of your signage needs.
What our customers are saying
"My company works with sign companies all over the country, and Sign Pro has had some of the most exceptional customer service we have ever experienced. Our project ran into several issues on our end, and Sign Pro's team was incredibly patient, professional, and helpful in solving the problems and seeing the project through. I cannot recommend them enough!"
- Alexia J