Tradeshow Displays & Signs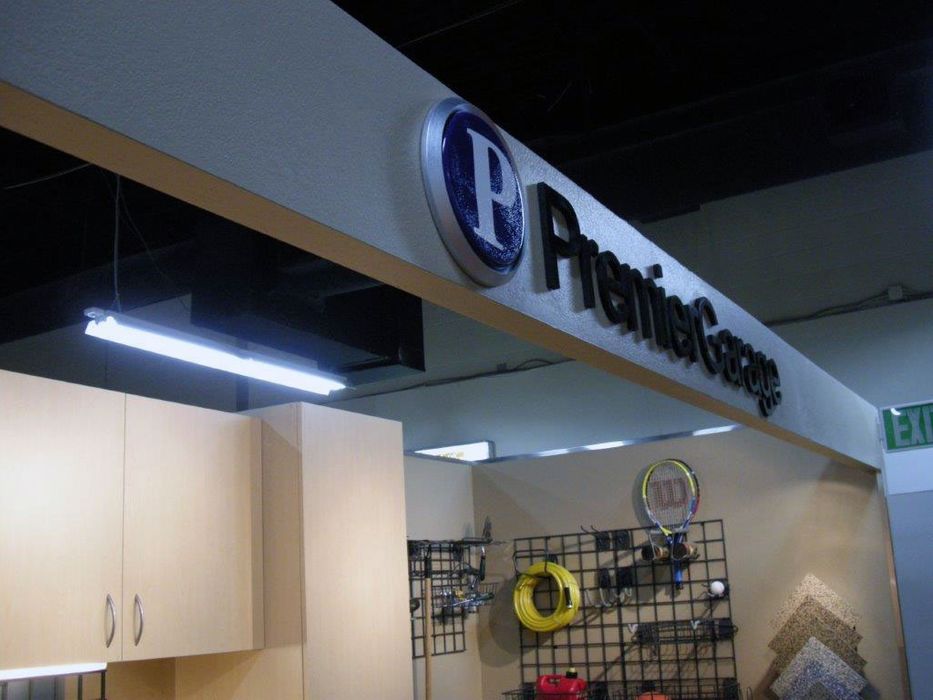 Tradeshow Displays & Signs
Sign Pro Utah is your one stop shop for professionally designed and produced trade show signs, displays and graphics. We understand the importance of making the best impression with clients and customers and strive to provide cost effective solutions. With over 30 years of experience our team can help to create a display that is sure to turn heads. We pride ourselves on our exceptional customer service and provide solutions tailored to fit your business needs. Contact us today to learn more about what Sign Pro Utah can do for you!
Ready to get started?
When it comes to Sign Pro, keep your expectations high. Our high quality signage products and services are unsurpassed. From complete designs to maintenance and repair services, we'll never let you down. Give Sign Pro Utah a call, 801-255-0300.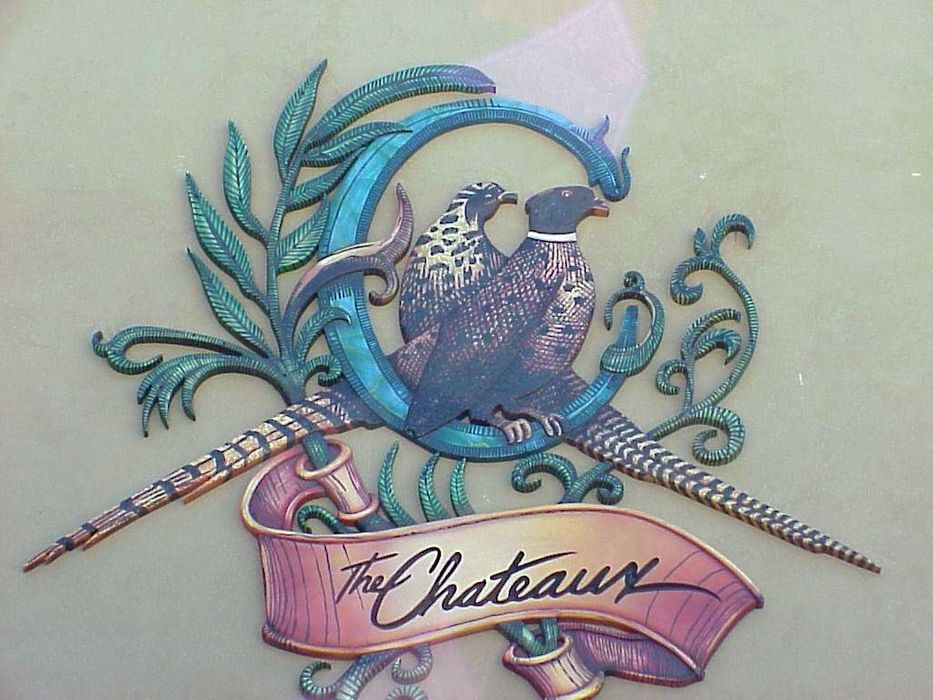 Office & Business Signs
If you need a special type of sign or have an idea for a sign, Sign Pro is the perfect choice for you! We offer professional office business sign designs, production and installation services, as well as sign maintenance. With Sign Pro Utah, you can be sure your business signs are of the highest quality and look great. So don't wait - give Sign Pro a call today!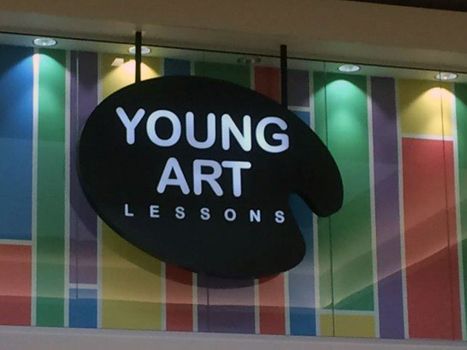 Custom Back Lit Signs Utah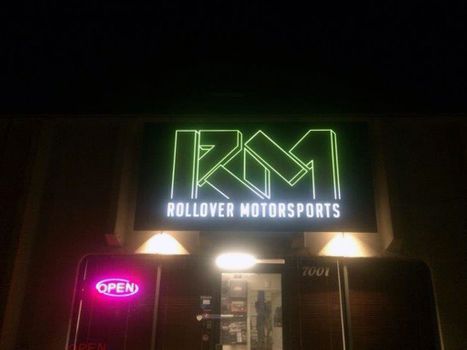 Custom Neon Signs Utah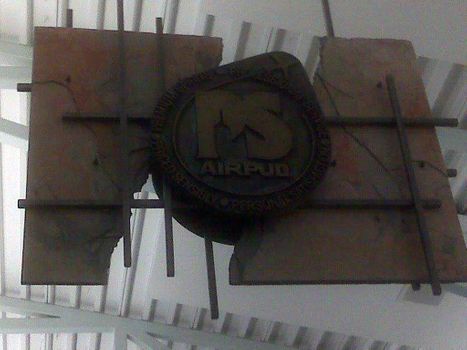 Metal & Plastic Signs Utah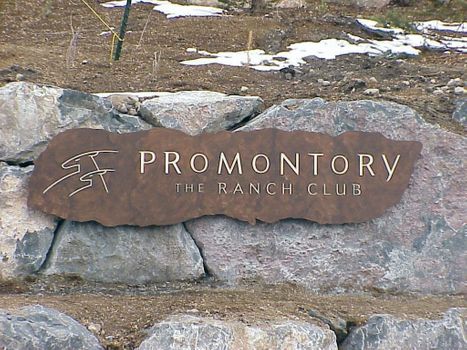 Rock & Stone Signs Utah.jpg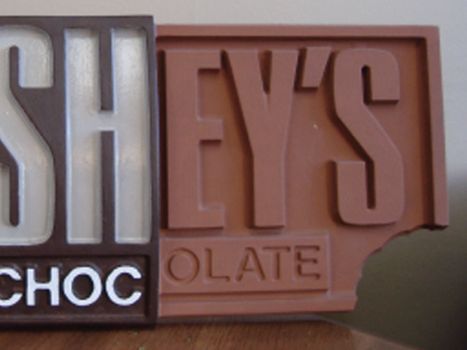 Custom Branded Signs Utah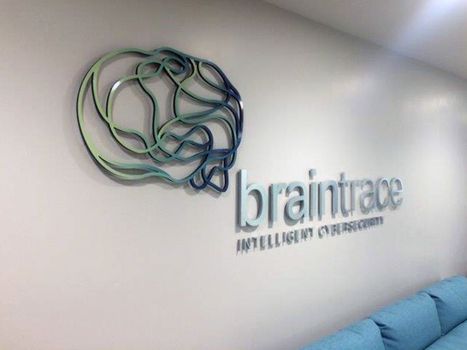 Business Interior Signs Utah