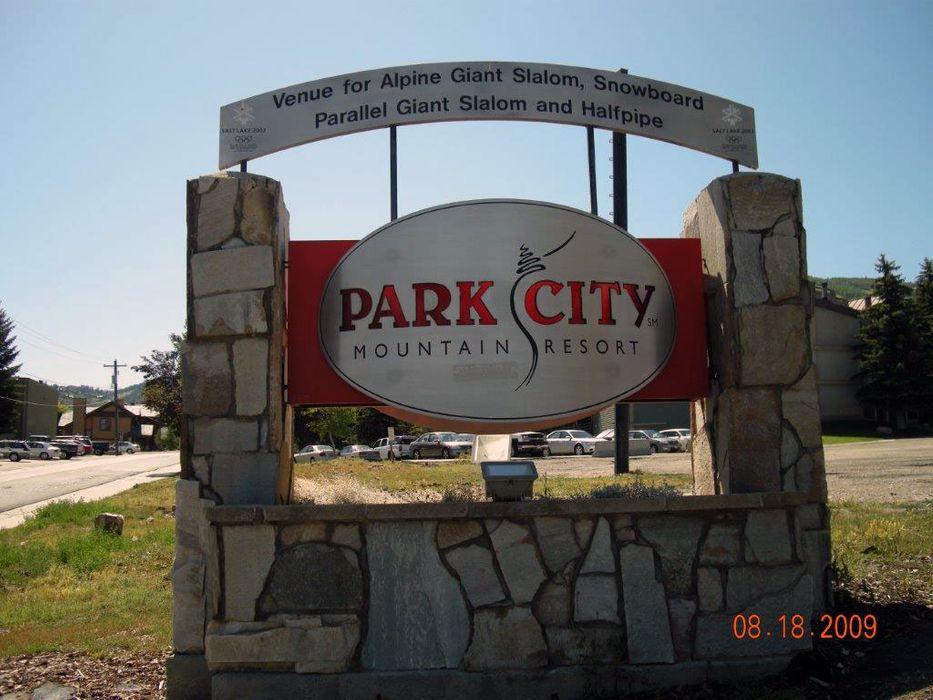 Billboards & Road Signs by Sign Pro Utah
If you're looking for custom and professional sign design, then look no further than Sign Pro Utah! We design, print, cut and produce a wide variety of billboard signage, including road front signs and billboards. Our experienced team will work with you to create a billboard sign design that meets your exact needs, making sure it stands out amongst the competition. With Sign Pro Utah, you can be sure to get top quality billboard signage that will get you the attention you deserve!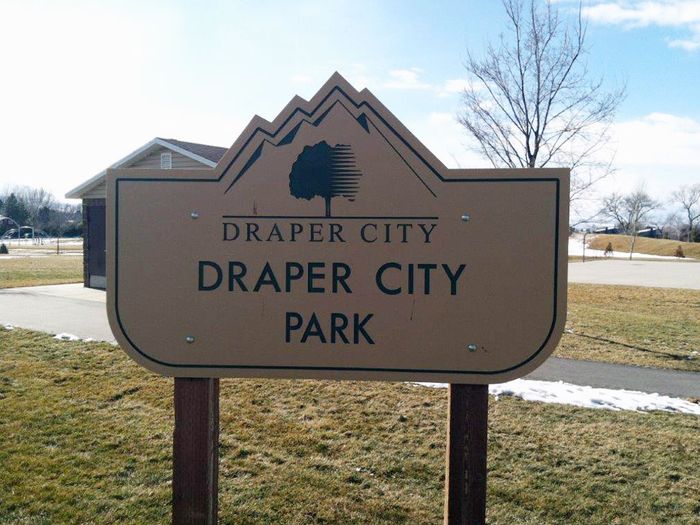 Billboard Signs Utah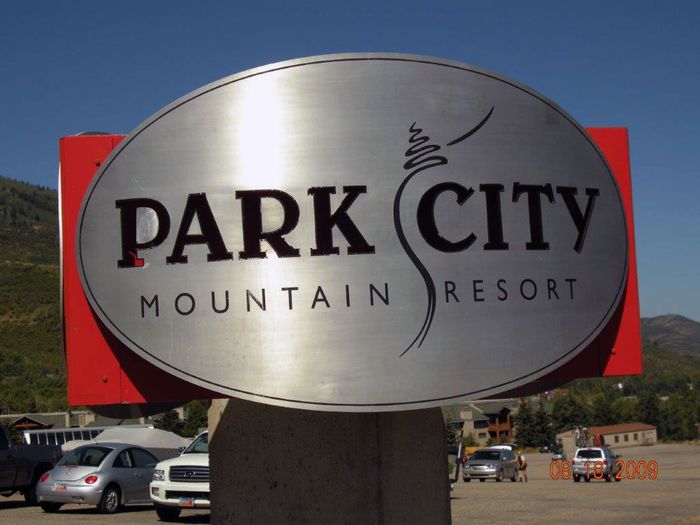 Roadside Signs
Ready to get started?
When it comes to Sign Pro, keep your expectations high. Our high quality signage products and services are unsurpassed. From complete designs to maintenance and repair services, we'll never let you down. Give Sign Pro Utah a call, 801-255-0300.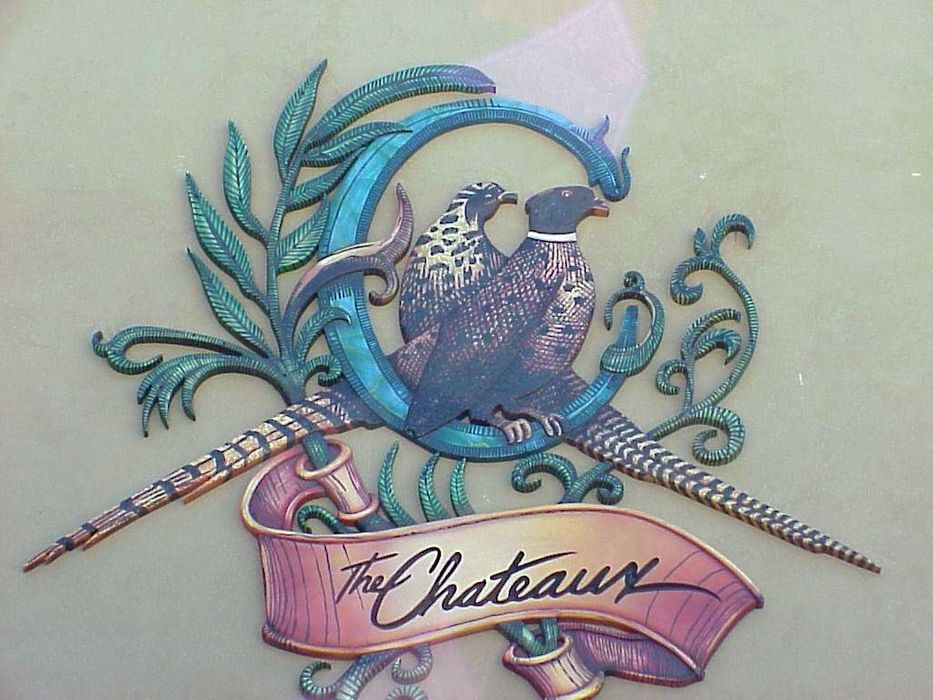 Office & Business Signs
If you need a special type of sign or have an idea for a sign, Sign Pro is the perfect choice for you! We offer professional office business sign designs, production and installation services, as well as sign maintenance. With Sign Pro Utah, you can be sure your business signs are of the highest quality and look great. So don't wait - give Sign Pro a call today!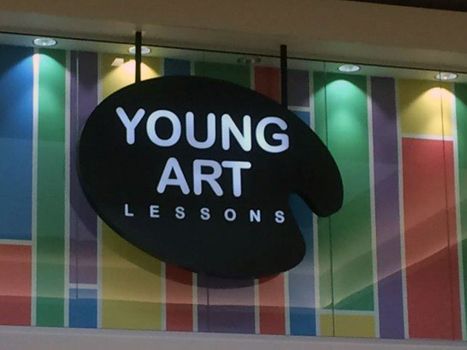 Custom Back Lit Signs Utah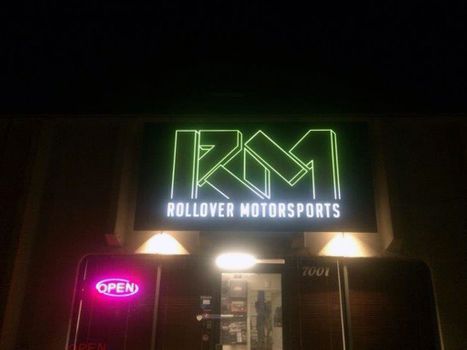 Custom Neon Signs Utah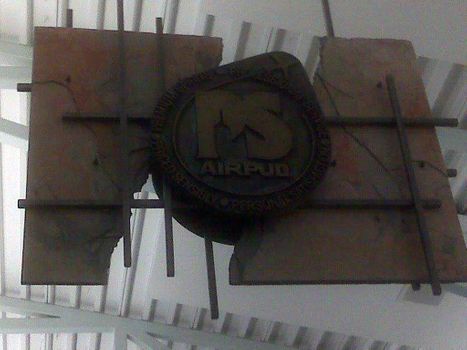 Metal & Plastic Signs Utah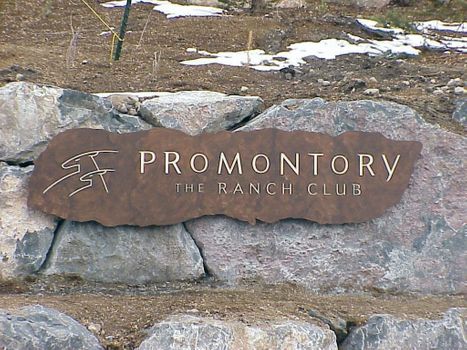 Rock & Stone Signs Utah.jpg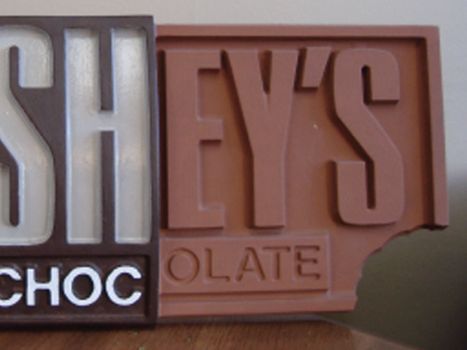 Custom Branded Signs Utah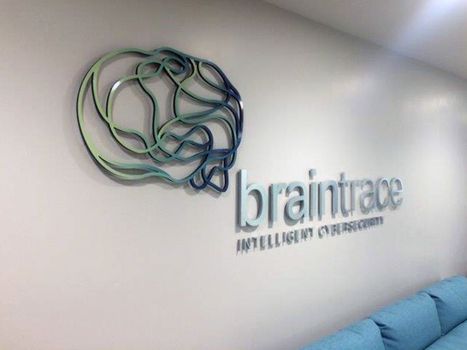 Business Interior Signs Utah